Since 2001, we've helped many organizations achieve their goals with an inspiring brand difference. Our branding solutions have changed the way people see, and altered the future in doing so. Each brand has its own story and the journey to find it is unique. Our work is to discover your powerful brand, articulate it, visualize it, embed it in your culture and bring it to life in the world.
We use a craft branding approach to build powerful brands for organizations that seek change the way they are seen or not seen.  Part art, part science and part strategy, our process honors the four "i"s – insight, instinct, intuition and imagination. We strategically build powerful brands, mental constructs that achieve outcomes through connecting with people in a carefully constructed way.  Powerful brands transcend reality, evoke desire, provoke the imagination and add value through meaning and emotion.  Why have a brand when you can have a powerful brand?
Founded by the ex-head of strategic planning at the world's largest advertising agency and maverick thinker behind Snapple's success with Made from the Best Stuff on Earth, BrightMark is part strategic think-tank and part creative studio. Rigorous in its practice, BrightMark pursues unconventional thinking in its quest to make new sense of things and provide new ways of seeing.  It pushes the boundaries of creativity and explores deep human insights to build bridges between organizations, products and people.
We believe brands are of great importance to individuals and cultures during this era of unprecedented change and uncertainty where people struggle to trust. In this world, people still trust in brands. They trust in powerful brands – brands built of ideals and dreams, desires and possibilities, and all that makes us human – helps us to feel our humanity. These are the brands we make.
As a boutique branding consultancy, we are about craft branding, from concept through execution. Every challenge is unique and every process is designed to meet it.  We have a small accomplished senior team and collaborate with an elite network of top practitioners from many disciplines who share our vision for branding solutions that can change the world.  We know the best practices and also create them.  It's a new world, and our focus is on your brand, your customer, and your organization moving into the future.   Your brand is what you make it. Our job is to help you make a powerful brand, and then use it to achieve your greatest ambitions.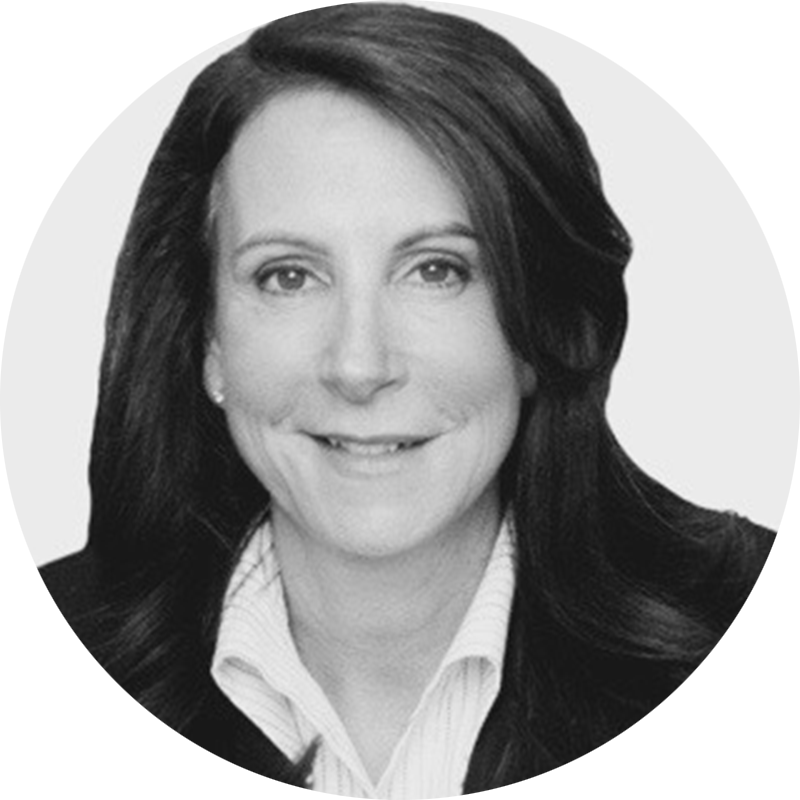 Jane Cavalier
Founder, CEO, Chief Strategist
Pioneering creative entrepreneur known for conceiving transformative brands, advertising campaigns and out-of-the-box marketing solutions across diverse industries. Defining case histories in beverage (Snapple), telecom (Qwest) and healthcare (Johnson & Johnson). Valued by creative agencies, management consulting firms and businesses for bold imagination, strategic rigor, deep empathy, piercing intuition and instinct, poetic interpretation and articulation, and ability to deliver creative excellence across all canvases. Part scientist, part artist, part strategist, part dreamer. Passionate, fearless, driven to solve complex business problems with conceptual and artistic solutions. Summa cum laude graduate of Union College. Led strategic planning at world's largest advertising agency, McCann-Erickson, where she built world's first brand consultancy, The 14th Floor. Co-founded NYC creative hotshop Buckley DeCerchio Cavalier featured in Sunday New York Times cover story as "one of the most creative advertising agencies in America". Twice in Crain's 40 under 40. Currently, RAND Board of Governors and NationSwell Council. Previously, adjunct faculty at Yale School of Management and NYU Stern School of Business.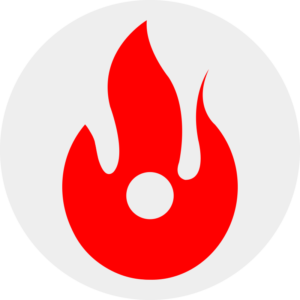 BrightMark Alliance Network
When BrightMark needs specialized expertise and large-scale implementation resources, we collaborate within our network of A-list advertising agencies, public relations firms, design firms, entertainment companies, management consulting firms, innovation shops and specialized marketing services firms. In addition, we have access to over 5,000 world class experts and innovators whom we frequently call upon to aid in the development of strategies and solutions.